Making a sizeable impact
The more complex the world becomes, the more critical accurate, rapid data collection is.
Precise measurements affect more than profits. Particle size measurement aids in the development of ingenious solutions to age-old problems. It contributes to sustainable businesses in highly regulated industries. It impacts the health of billions around the world.
CPS co-founders Steve Fitzpatrick and Ron Ellis recognized the importance that precise elemental analysis has on product quality when they worked first together at Firestone in the 1970s. The two were tasked with investigating the failure of tires, an issue that posed safety and financial risks that would deal permanent damage to even a large, trusted organization.
This crude, early model of CPS Instruments' disc centrifuge enabled Steve and Ron to identify the weaknesses in the tires' chemical composition before it became an insurmountable liability.
When the Firestone location that employed Steve and Ron was closed, the two men pursued their own interests. Steve built a consulting business called Chemical Process Specialist (CPS). Ron invested in manufacturing machinery and opened a gunsmith business.
Steve Fitzpatrick Co-founder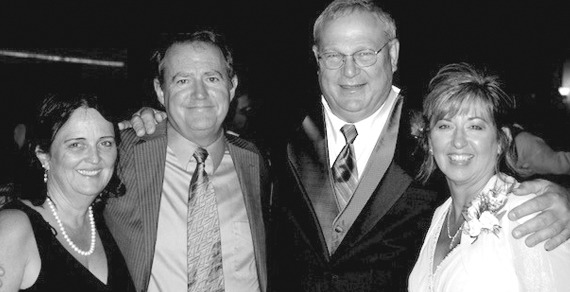 Ron Ellis and Steve Fitzpatrick
Our mission
To make accurate particle analysis faster and easier for pioneering scholars, scientists, and manufacturers.
A reliable partner in expanding markets
CPS Instruments provides sales and services to markets across the globe, and we're continuing to expand our reach every day.
Whether you're in the States or on the continent, CPS Instruments has a facility capable of shipping our products to you expediently. Our trainers are available for on-site demonstrations and training in the following areas:
Australia
Bangladesh
Belgium
Brazil
Canada
Chile
China
England
France
Germany
India
Malaysia
Mexico
Netherlands
New Zealand
Saudi Arabia
South Korea
Switzerland
Thailand
Taiwan
USA
Our team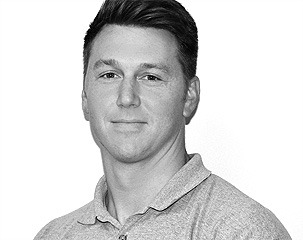 Jonathan Ellis
General Manger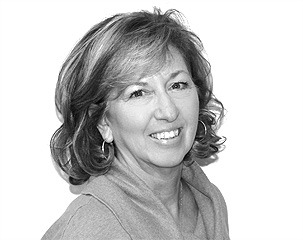 Donna Ellis
Office | Procurement manager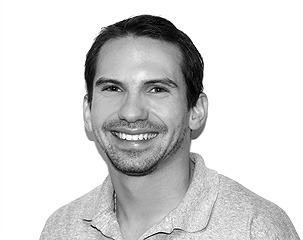 Christian Thompson
Electronics | System Engineering Specialist
Rico Howard
Computer | Production Specialist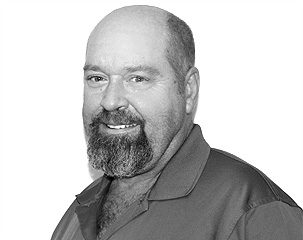 Lynn Johnson
Production Specialist | Technical Support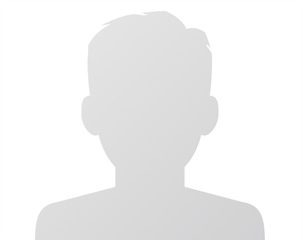 Jeremy Ellis
CNC Machinist | Designer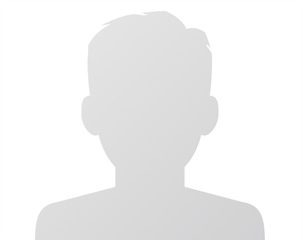 Josh Ellis
Machinist | Manufacturing Specialist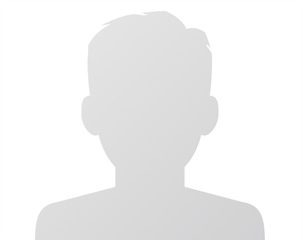 Joey Baggett
Manufacturing Specialist
CPS manufactures innovations
More than 1,100 patents have been granted based on research performed with a CPS disc centrifuge. More than 1000 more are pending. And that's only the beginning
US Patent 5,786,898
One of our most recent innovations resolves the historical limitation posed
by low density samples.
CPS Instruments developed a method of differential sedimentation that removes this limitation through a unique centrifuge disc design. The new model deposits samples at the bottom of the spinning centrifuge chamber rather than to the surface of the fluid in the chamber. This allows low density particles to to float toward the fluid surface. Many materials that were once difficult or impossible to measure by differential sedimentation can now be measured easily and with the high resolution that CPS Instruments has become known for.